Promoting young talents
Sustainable high-quality science hinges on promoting research competence, innovation, and academic training. movisens promotes numerous programs to support our future scientists. As a company closely connected to science, movisens strives to raise awareness of the benefits of Ambulatory Assessment, and demonstrate the importance of qualified employees and practical experience. movisens invests in the long-term promotion of emerging scientists with various projects.
Our funding opportunities
We offers free student projects with the option to participate in the "Student Project of the Year"
We regularly support various partners in hosting events for young scientists through exclusive workshops and webinars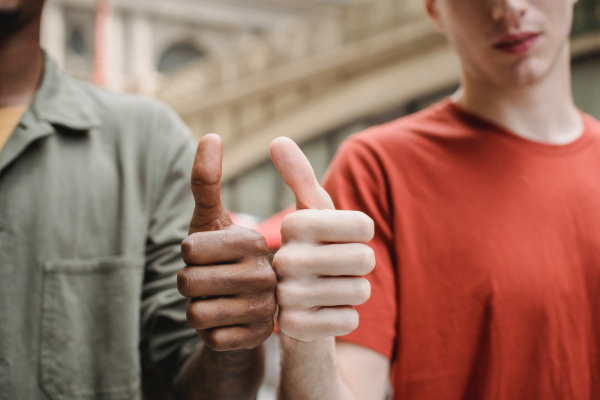 We participate in various programs through financial support
We provide free of charge our sensors and software for education and training and offer to conduct workshops
Please feel free to contact us at any time if you have questions about our funding opportunities or collaborations:
lisa.jankowoi@movisens.com